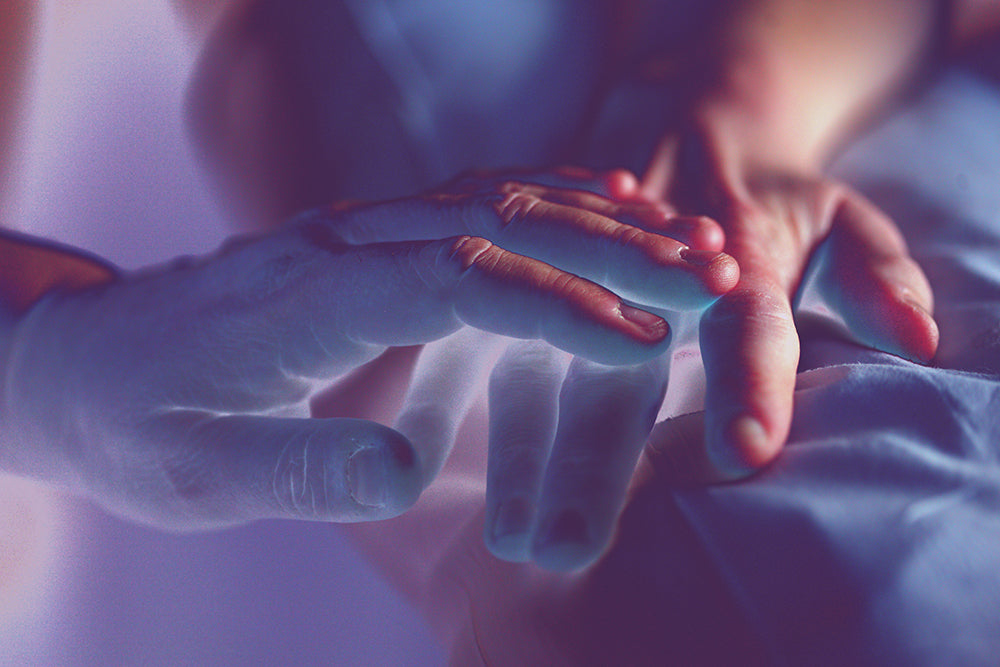 What is reiki and how does it help heal? An ancient Japanese form of alternative medicine where energy from the universe is passed through the palms of a reiki practitioner, reiki is often used for emotional and physical healing. Reiki practitioner Stephanie Edwards guides us through the mysterious world of energy healing, and the biases and literature that surrounds this field.
Check it out below!
LEARN MORE ABOUT STEPHANIE:
Instagram: @holisticabundance
You can listen to every episode on Spotify, iTunes, Soundcloud, Google Play, and YouTube.
If you have any questions, comments, or feedback, feel free to leave a comment on our Instagram @lunanectar.