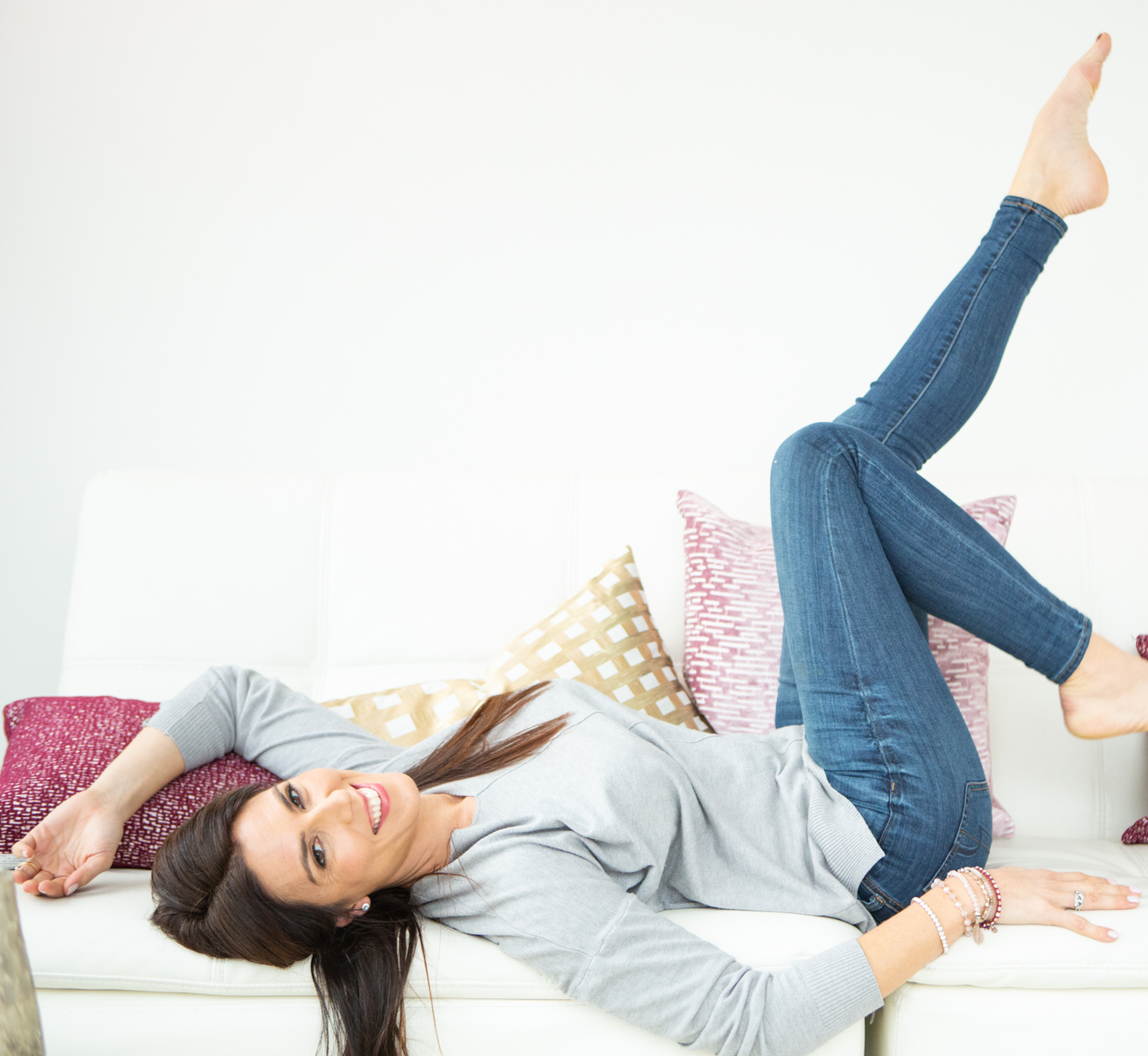 In this digital age of the dreaded dating app (and a pandemic on our hands, no less!), how do we find healthy love, or fulfill ourselves while single? We speak to Nicole Haley, a dating coach/counselor who has been featured on Global BC Morning News, and the CKNW the Sex Show. She stresses on leaning into your powerful femininity, methods to feel full and complete as someone without a partner, and how to attract the love life that you deserve. 
Check it out below!
 LEARN MORE ABOUT NICOLE:
Website: nicoletalkslove.com
Instagram: @nicoletalkslove
You can listen to every episode on Spotify, iTunes, Soundcloud, Google Play, and YouTube.
If you have any questions, comments, or feedback, feel free to leave a comment on our Instagram @lunanectar.