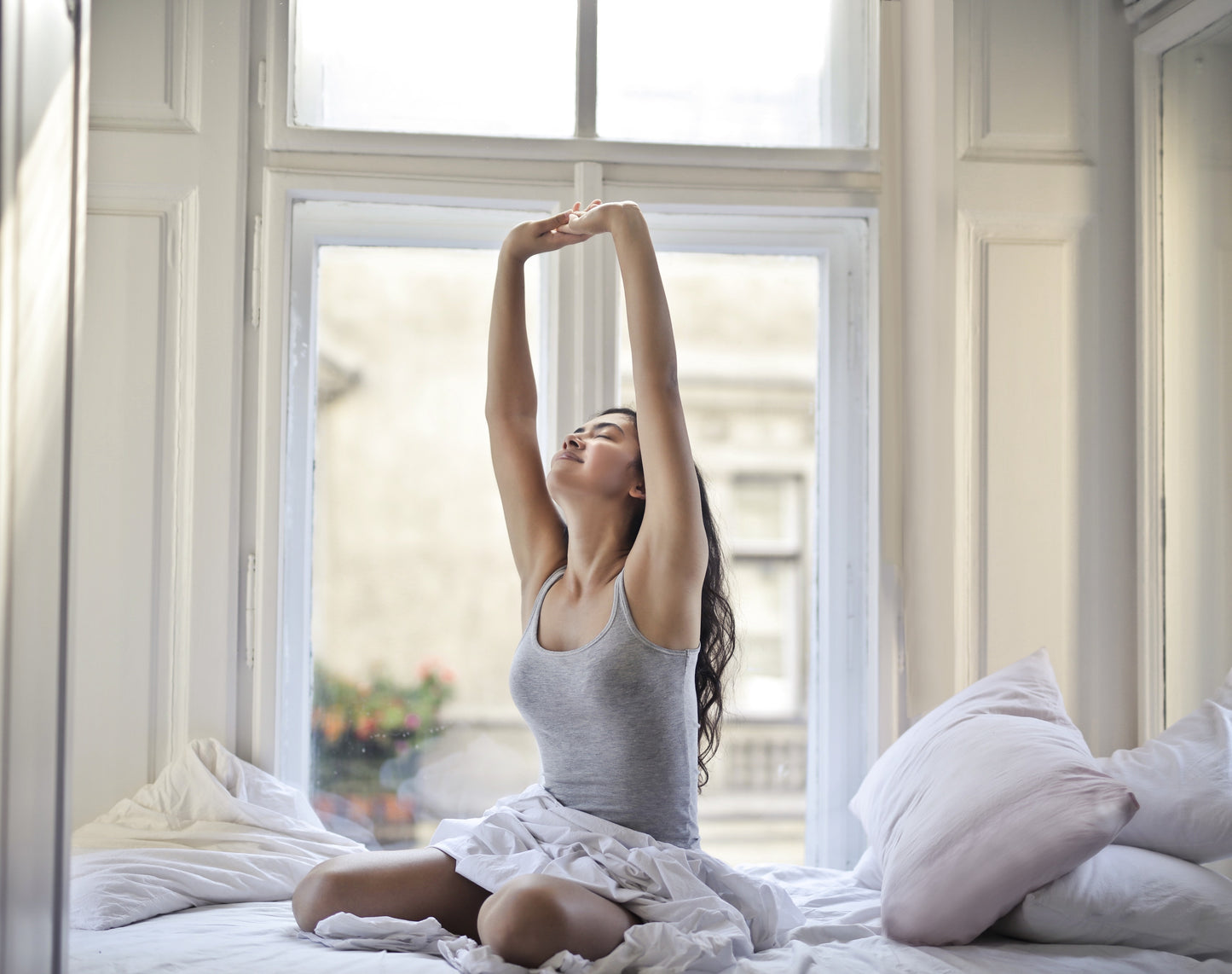 Well Daily is a health and wellness website founded by nutritionist Brianna Persall. Fellow nutritional practitioner, Kylie McGregor is currently the editor-in-chief of the platform, working to provide accessible, thoughtful and inspiring content, based on the philosophy that eating well and feeling good should be simple. The ladies discuss why they first enrolled in holistic nutrition school, what staples you'd find in their pantries, how they come up with their delicious recipes and thoughts on intermittent fasting.
Check it out below!
 LEARN MORE ABOUT WELL DAILY:
WEBSITE: www.welldaily.co
INSTAGRAM: @welldaily
You can listen to every episode on Spotify, iTunes, Soundcloud, Google Play, and YouTube.
If you have any questions, comments, or feedback, feel free to leave a comment on our Instagram @lunanectar.
[Cover image via Unsplash]