Our Environmental Promise
Water conservation is the name of our game, and for humankind.
We prevent ocean-bound plastic waste with contributions that goes beyond our total annual plastic emissions.
Through innovation, we believe in raising the standard of sustainability in the beauty industry.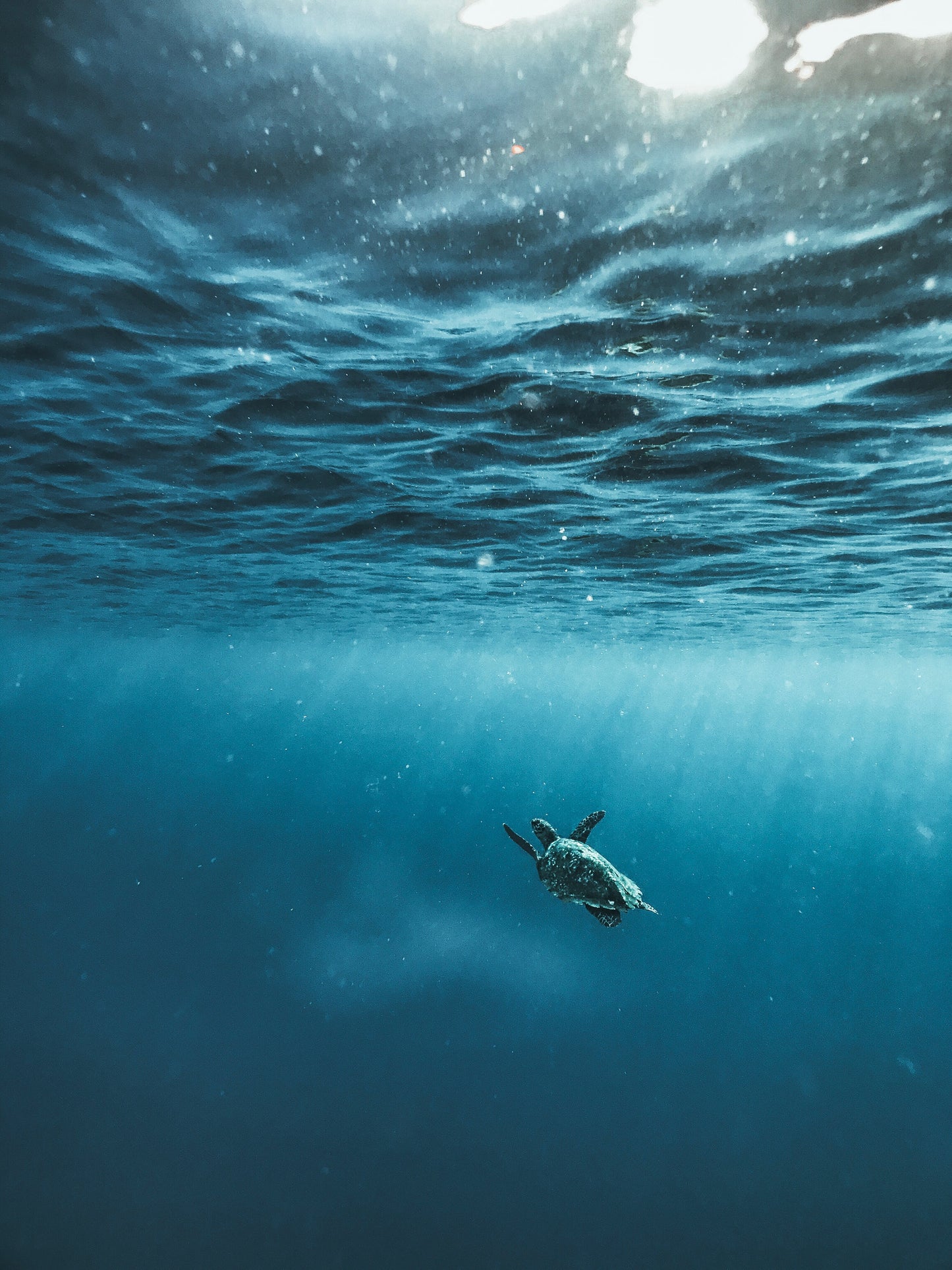 Innovation in Water Impact Usage
By 2025, two-thirds of our planet will be experiencing water stress. The majority of our formulations are waterless, to reduce unnecessary water usage, as well as allow the products to be more effective and potent.
We are proud to have innovated the first-ever waterless hair, lash, and brow density serums: Atmosphere Hair Density & Scalp Serum, and Moon Boost Lash & Brow Enhancing Serum.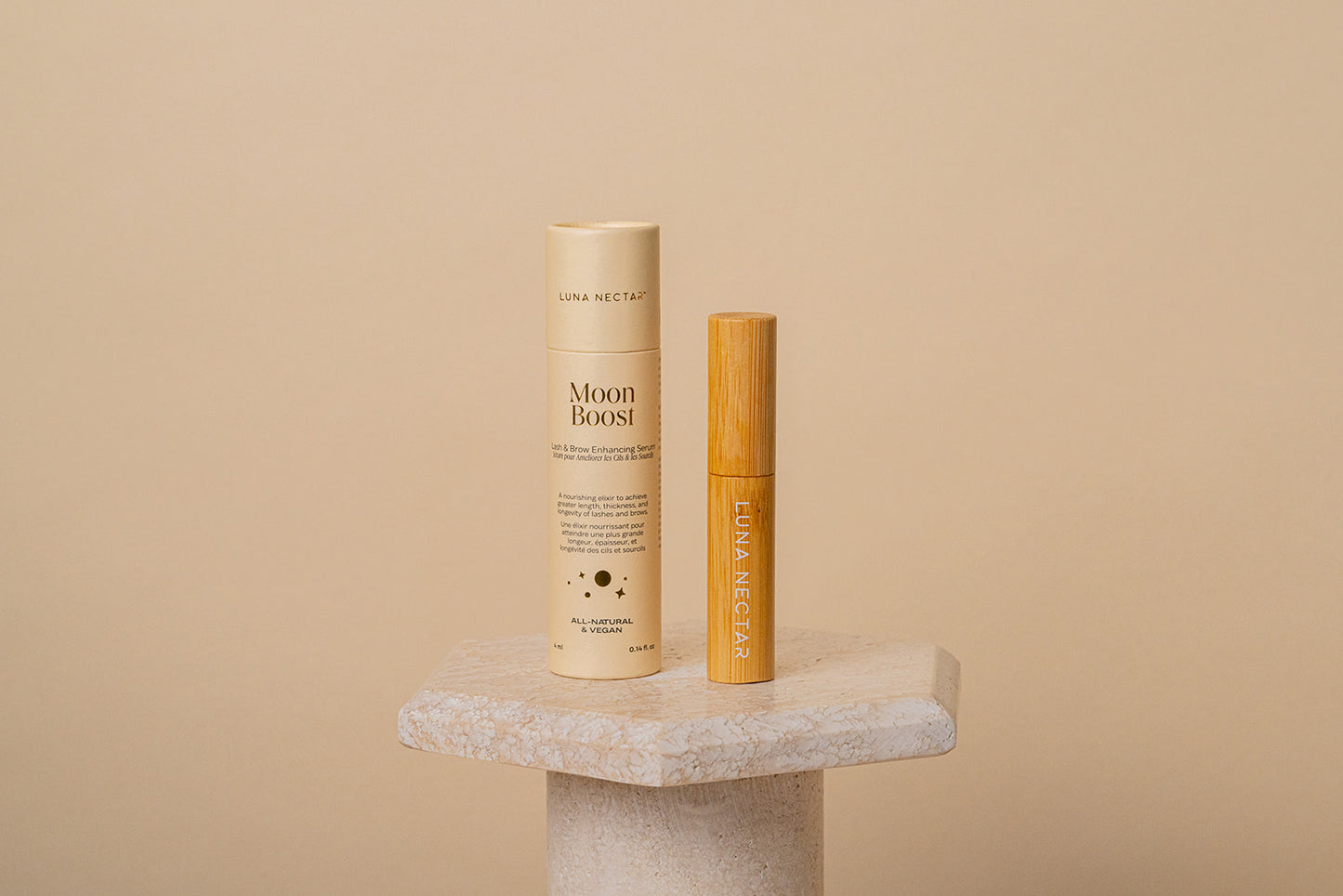 Cradle-to-Cradle Design
All of our packaging is recyclable, and packing materials are SFI (Sustainable Forest Initiative)-certified. We have aligned with Pact, which assists in our circular recycling scheme - any hard-to-recycle mini-parts of beauty packaging will be upcycled into other products.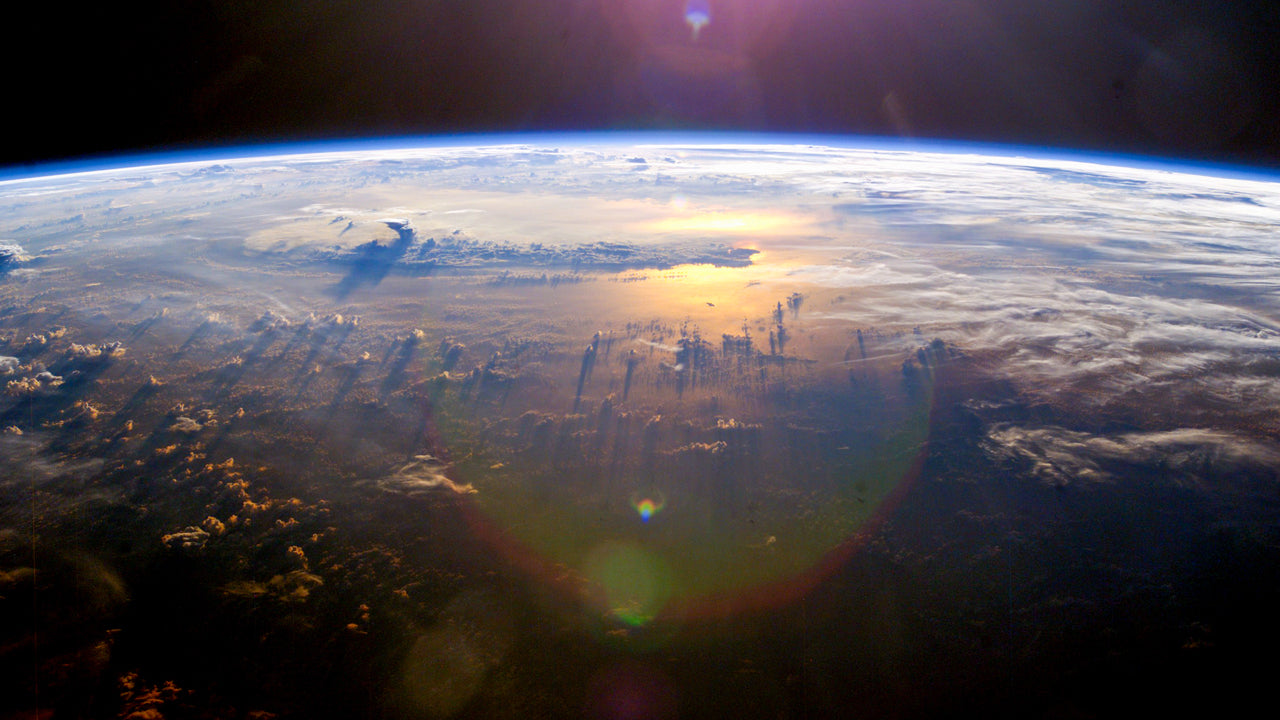 Climate Positivity + Transparency
We strive to make contributions beyond the plastic and carbon emissions that we produce. Here is our progress so far.
Transparency is our game. We display interactive maps for every product to illustrate the entire supply chain of ingredients and manufacturing from start to finish. We also exceed the EU standard of transparency, and we have undergone the stringent testing process of EU compliancy standards.