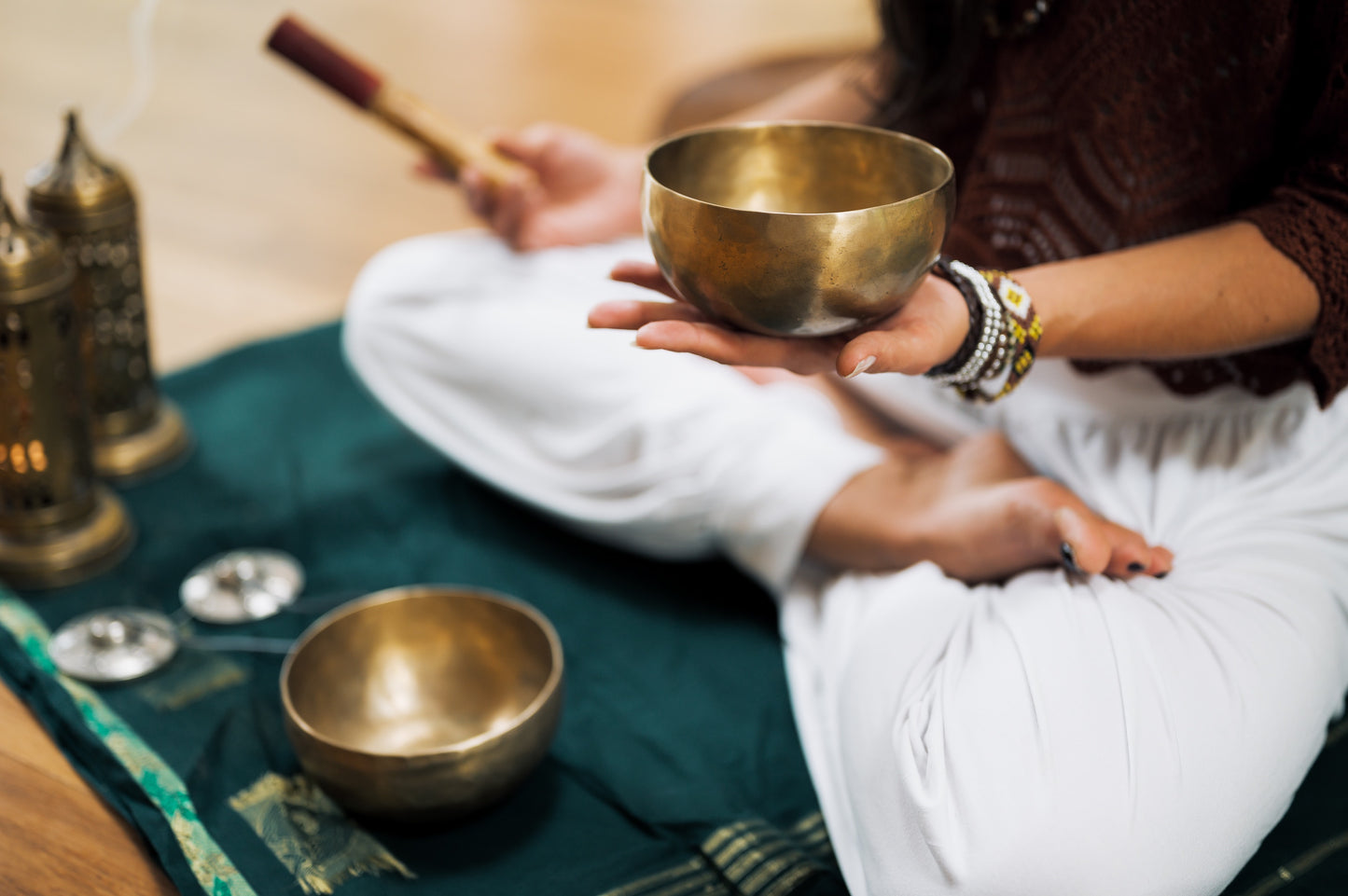 This week we have a special back-to-back episode with two speakers in the field of Human Design. We kick off with Sandra Lee who has 20 years in body and energy work in addition to emotional and spiritual healing. She discusses what Human Design is, and how it compares to other systems like Myers–Briggs or astrology. Afterwards, Human Design coach Victoria Jane breaks down the five different Human Design types, touches on Tony Robbins, a Manifesting Generator and discusses in depth what the 12 profiles are.
Sandra Lee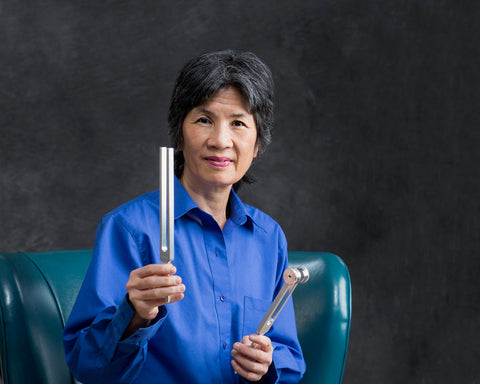 Victoria Jane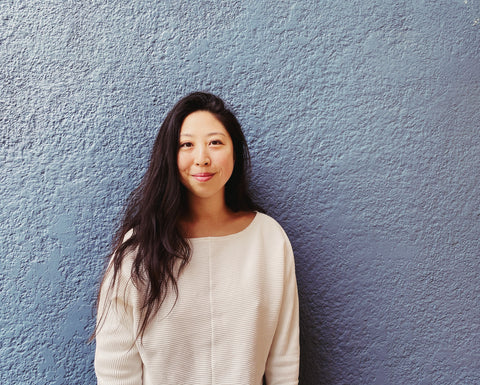 Check it out below!
You can listen to every episode on Spotify, iTunes, Soundcloud, Google Play, and YouTube.
If you have any questions, comments, or feedback, feel free to leave a comment on our Instagram @lunanectar.
[Cover image via Unsplash]