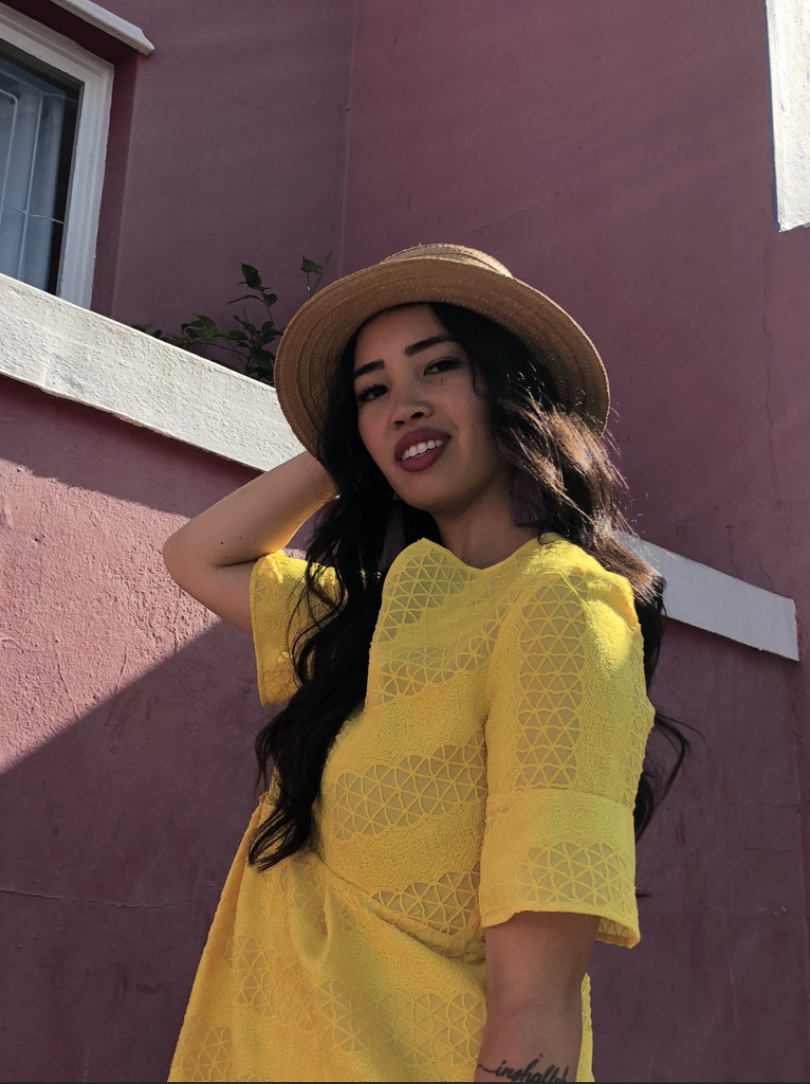 We've all come across dance studios that are known for their flashy moves, hair whipping, and an emphasis on the perfect, Insta-worthy choreography. But what if we had a space that stripped back all the extras, and focused solely on your relationship with your inner feelings and movement, and healing through dance? Saschie of Formation Studio has just that. This week we spoke to her about her inspiring story behind creating Formation, and navigating a business with a physical space during Covid.
For those in a romantic partnership looking to start or maintain a business with their partner, Saschie also gives insight and tips about working with that balance.
Check it out below!
 LEARN MORE ABOUT SASCHIE:
Website: theformationstudio.com 
Instagram: @formationstudio_
You can listen to every episode on Spotify, iTunes, Soundcloud, Google Play, and YouTube.
If you have any questions, comments, or feedback, feel free to leave a comment on our Instagram @lunanectar.