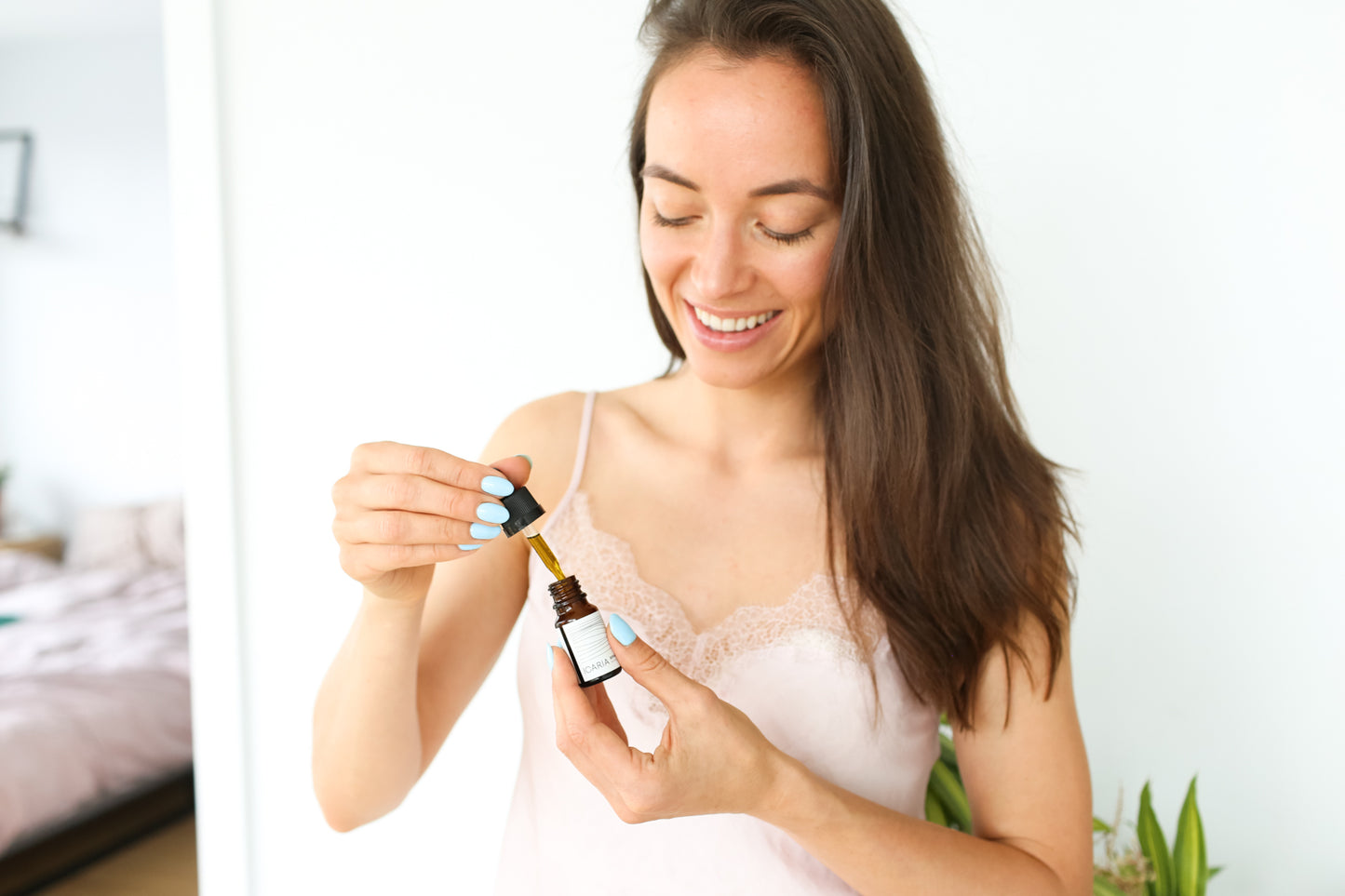 This week we spoke to our friend Nadya Pecharskya, who is the founder of Icaria, a CBD company. Cannabis works wonders for anxiety and stress relief, but what is the science behind it? Well, we all have cannabinoids in our body. The two most prominent types are the ones that we all know about - CBD and THC. CBD creates homeostasis - or a balance - in your body, in the sense of how you would feel on a good day.
There are actually over 130 kinds of cannabinoids in our body, and more are being researched and discovered still. We can think of cannabinoids as vitamins - different types give different effects. With the stigma around CBD and THC - did you know that cannabinoids are not only found in our body, but in other plans such as turmeric, cabbage, and lemon. 
We also learn about Blue Zones - these are areas of the world where people are said to live the longest, happiest, healthiest lives with a holistic lifestyle.
Check it out below!
 LEARN MORE ABOUT NADYA:
Website: www.icaria.co
Instagram: @icaria.co