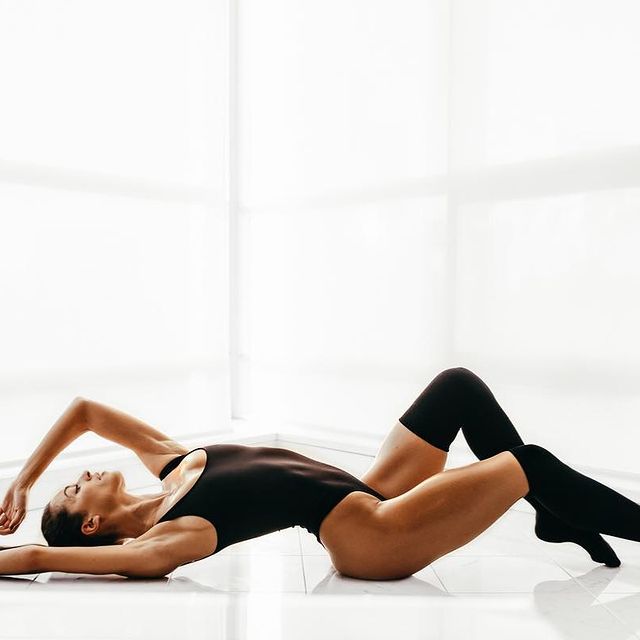 Fitness coach and trainer Daniela Dib has had a lifelong career in fitness. She started training at Canada's National Ballet School at a young age, transitioned to commercial dancing, received her yoga certification and even went on to teach at SoulCycle. She has just launched her own business called DibFit which is a fitness platform offering daily live sessions and fitness challenges. Daniela divulges some of the best things to eat before a workout, advice for those looking to switch career paths and more.  Image via @danieladibfitness/Instagram Check it out below!  LEARN MORE ABOUT DANIELA: INSTAGRAM: @danieladibfitness You can listen to...
---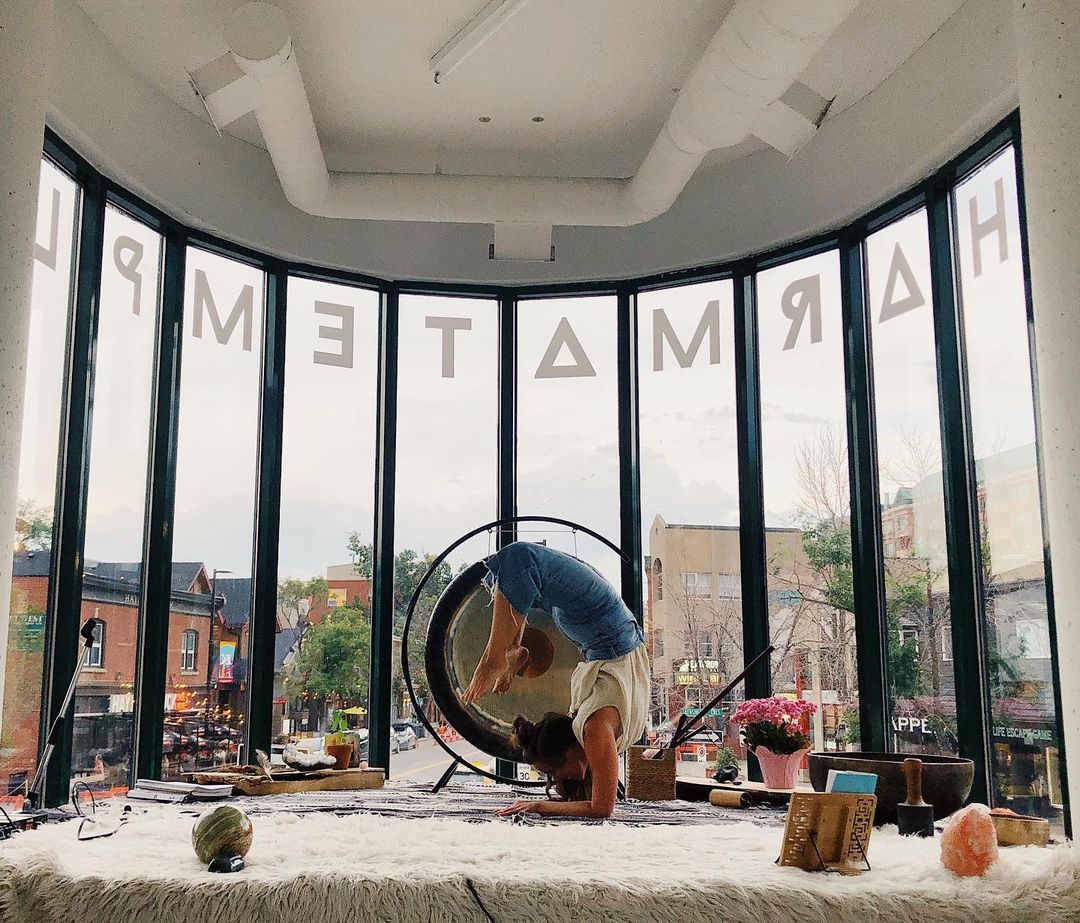 This week our guest is Sara Jade, co-founder of Dharma Temple. She is a mother, conscious creator and a Kundalini guide. We speak about her reverence for the material world, being a full-spectrum doula, the power of cultivating presence, and disrupting negative thought loops through affirmation and mantra. Image courtesy of Sara Jade Check it out below!   LEARN MORE ABOUT SARA: www.thedharmatemple.com INSTAGRAM: @radianceandritual You can listen to every episode on Spotify, iTunes, Soundcloud, Google Play, and YouTube. If you have any questions, comments, or feedback, feel free to leave a comment on our Instagram @lunanectar. [Cover image courtesy of Sara Jade]
---
"I love this serum. My eyelashes look longer, it's insane how good they look. I absolutely love the product!" - Emilija Baranac on Moon Boost. This is the story of Emilija Baranac. Actress, psychology student, all-around lovely and gracious human. She can be seen in the hit TV show Riverdale's upcoming Season 2, and on CW's Beyond and Supernatural.                    "As a child I was really outgoing and always the life of the party. Once I started elementary school I became very shy because, even though I was born in Canada, my first...