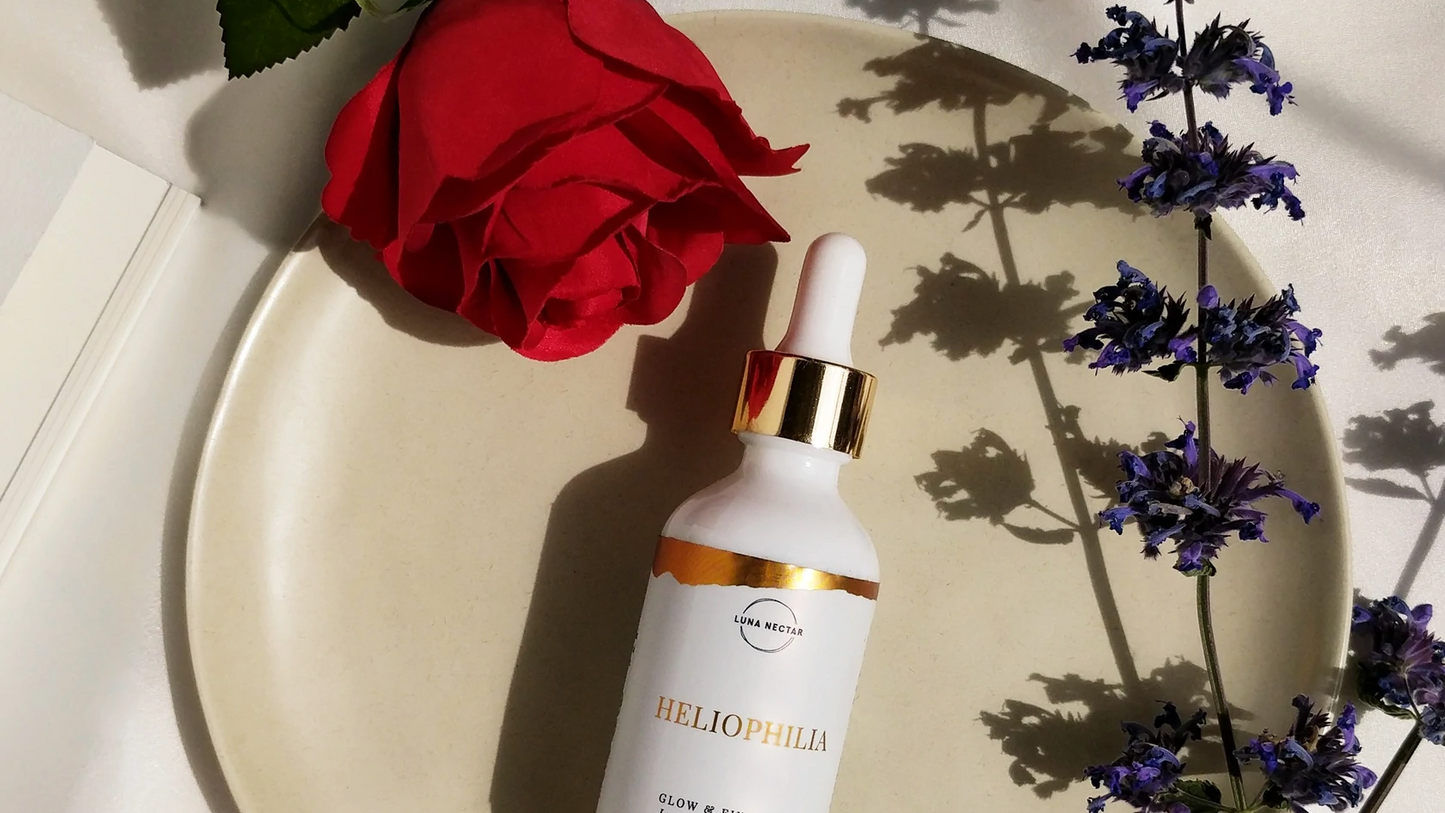 Since our inception in 2017, we've been on a mission to be more than just another clean beauty brand. More than just the ingredients you see on a label, clean beauty is the mindset you have around your beauty routine. In addition to clean and cruelty-free ingredients, we believe in science-backed beauty products that focus on restoring balance to your hair and skin, without sacrificing our environment. 
---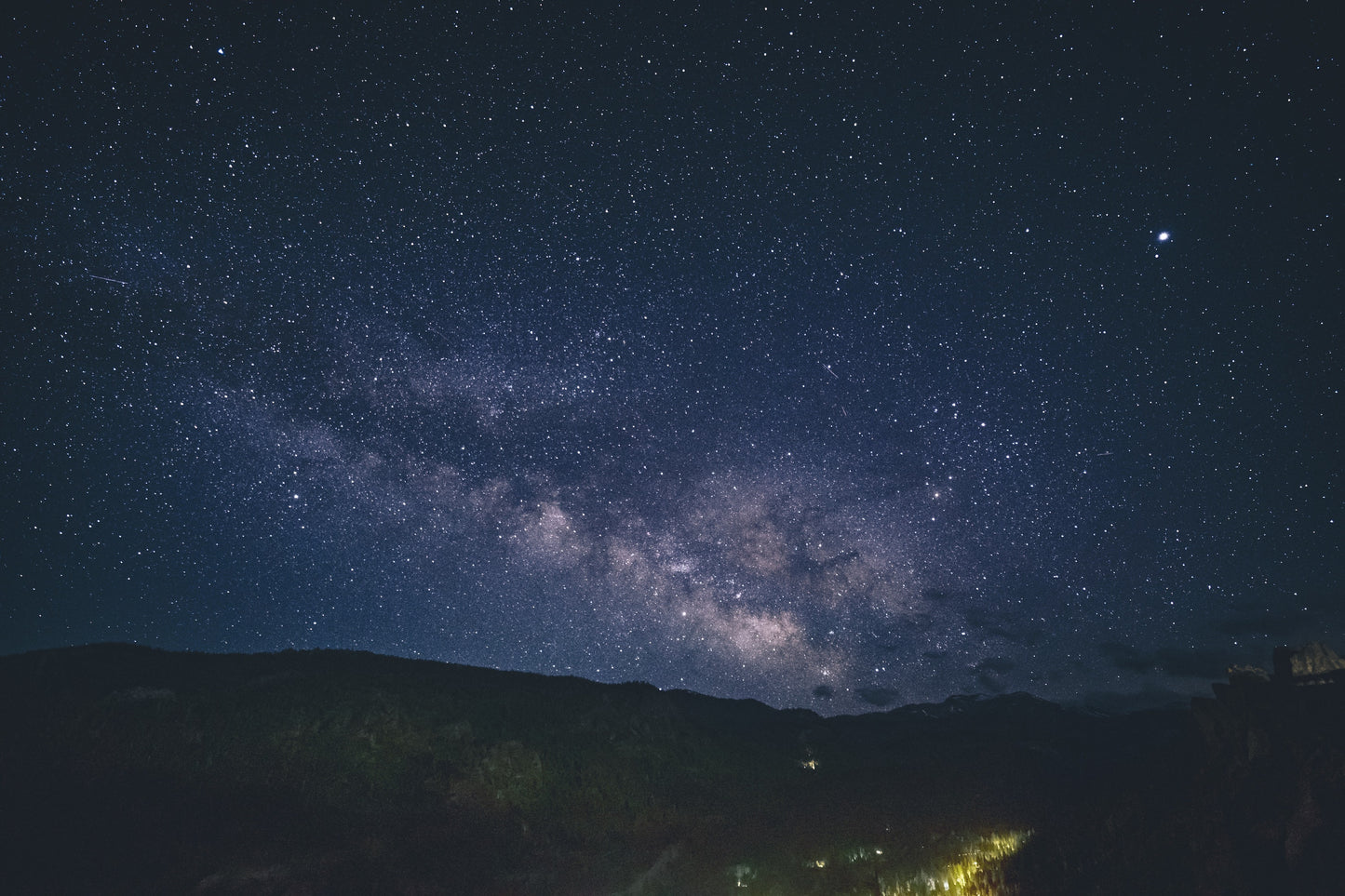 You always hear people blaming things on 'mercury in retrograde' but what does that actually mean? Astrologer, Danielle Blackwood who has studied and practiced the field for more than 30 years breaks down her chosen career and gives insight into goddess archetypes and the importance of sun, moon and rising signs. Danielle has also published The Twelve Faces of the Goddess: Transform Your Life with Astrology, Magick, and the Sacred Feminine, and is also a registered counseling therapist (RTC), specializing in working with women in the areas of self-esteem, sexuality, body image, life transitions and cultivating a connection with the...
---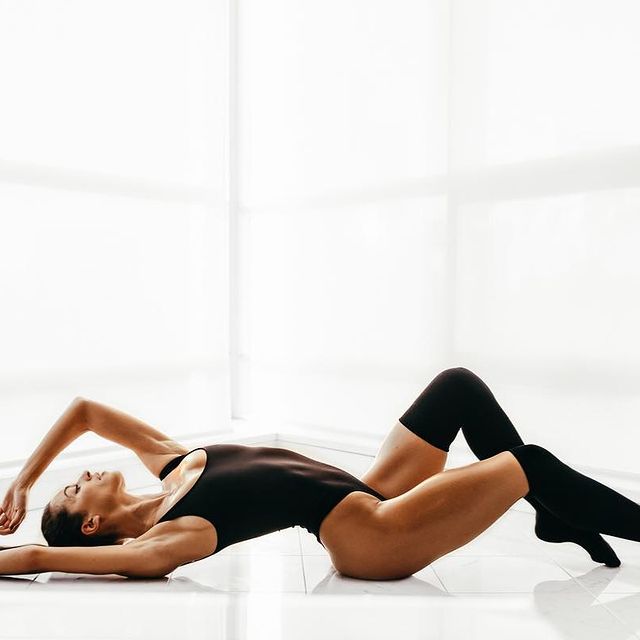 Fitness coach and trainer Daniela Dib has had a lifelong career in fitness. She started training at Canada's National Ballet School at a young age, transitioned to commercial dancing, received her yoga certification and even went on to teach at SoulCycle. She has just launched her own business called DibFit which is a fitness platform offering daily live sessions and fitness challenges. Daniela divulges some of the best things to eat before a workout, advice for those looking to switch career paths and more.  Image via @danieladibfitness/Instagram Check it out below!  LEARN MORE ABOUT DANIELA: INSTAGRAM: @danieladibfitness You can listen to...