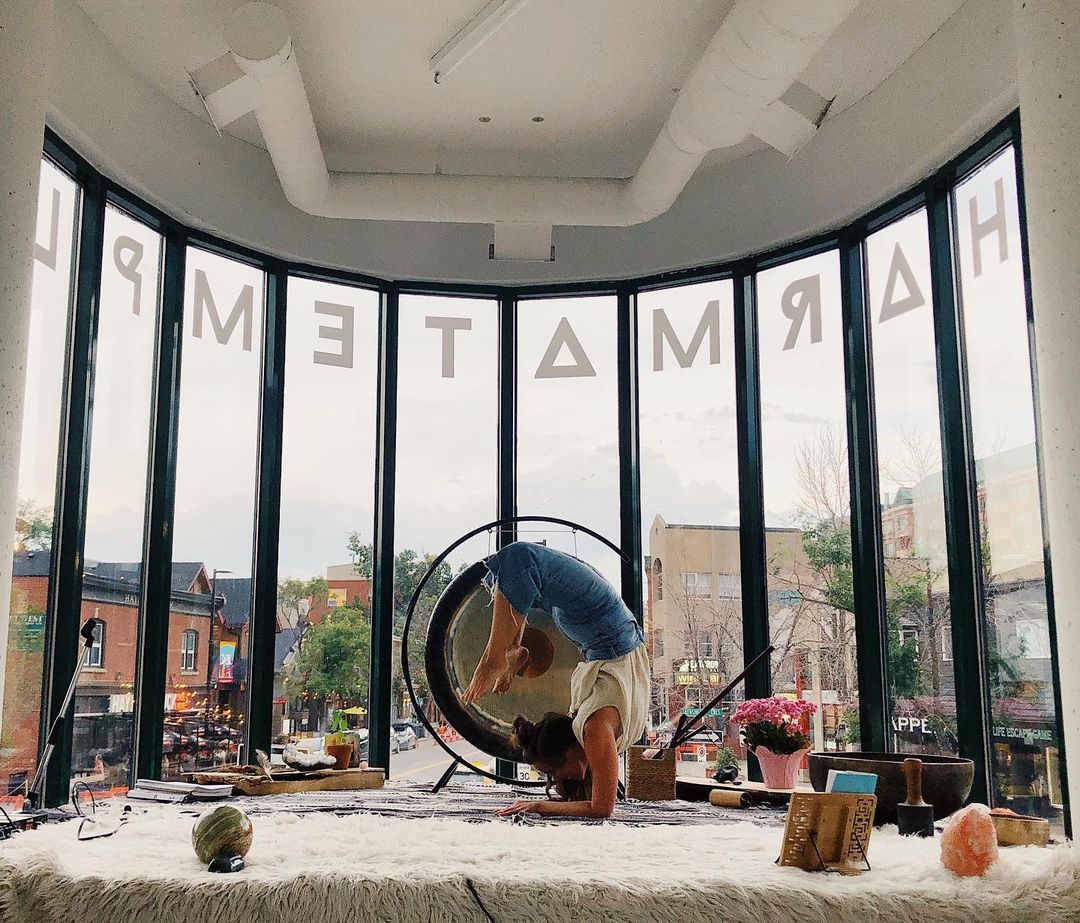 This week our guest is Sara Jade, co-founder of Dharma Temple. She is a mother, conscious creator and a Kundalini guide. We speak about her reverence for the material world, being a full-spectrum doula, the power of cultivating presence, and disrupting negative thought loops through affirmation and mantra.
Image courtesy of Sara Jade
Check it out below!
LEARN MORE ABOUT SARA:
INSTAGRAM: @radianceandritual
You can listen to every episode on Spotify, iTunes, Soundcloud, Google Play, and YouTube.
If you have any questions, comments, or feedback, feel free to leave a comment on our Instagram @lunanectar.
[Cover image courtesy of Sara Jade]