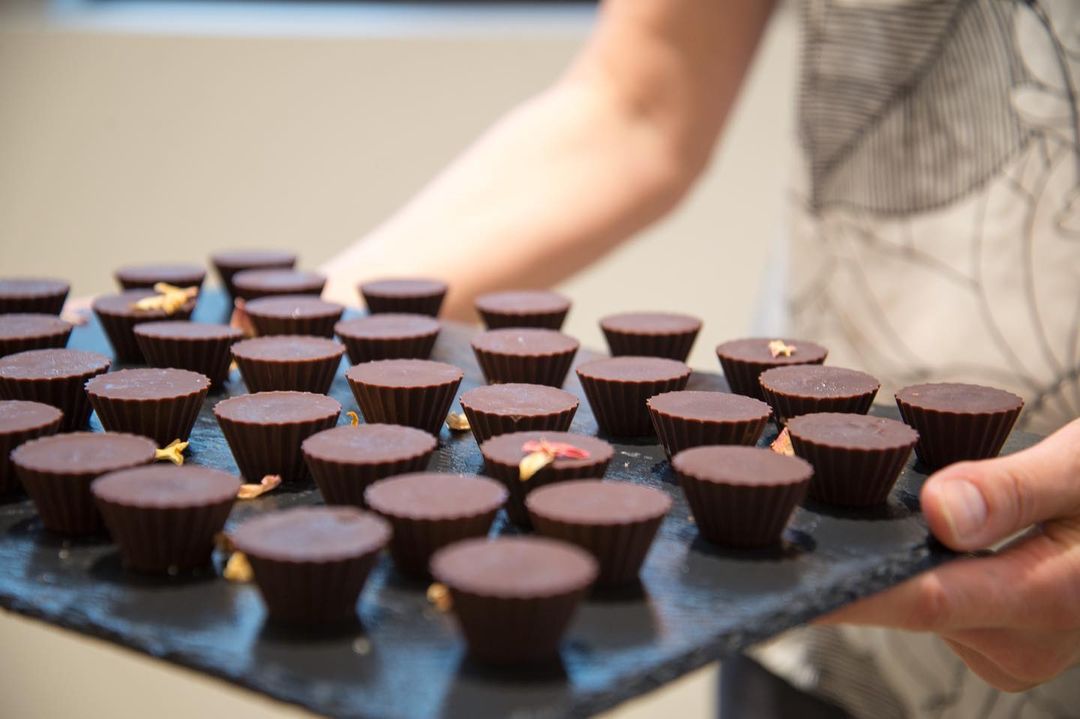 Rich, decadent and oh-so delicious, GLOW Chocolate are organic, vegan, no dairy, no soy chocolates by Julie Beyers. In this episode Julie discusses her path to entrepreneurship, cacao vs. cocoa, and all things chocolate.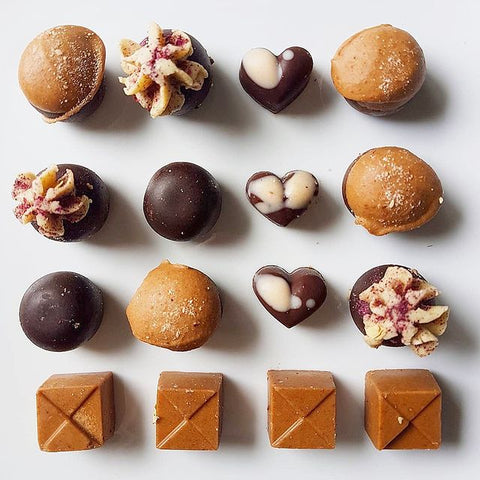 Image via @glowchocolatelove
Check it out below!
LEARN MORE ABOUT JULIE:
Instagram: @glowchocolatelove
You can listen to every episode on Spotify, iTunes, Soundcloud, Google Play, and YouTube.
If you have any questions, comments, or feedback, feel free to leave a comment on our Instagram @lunanectar.