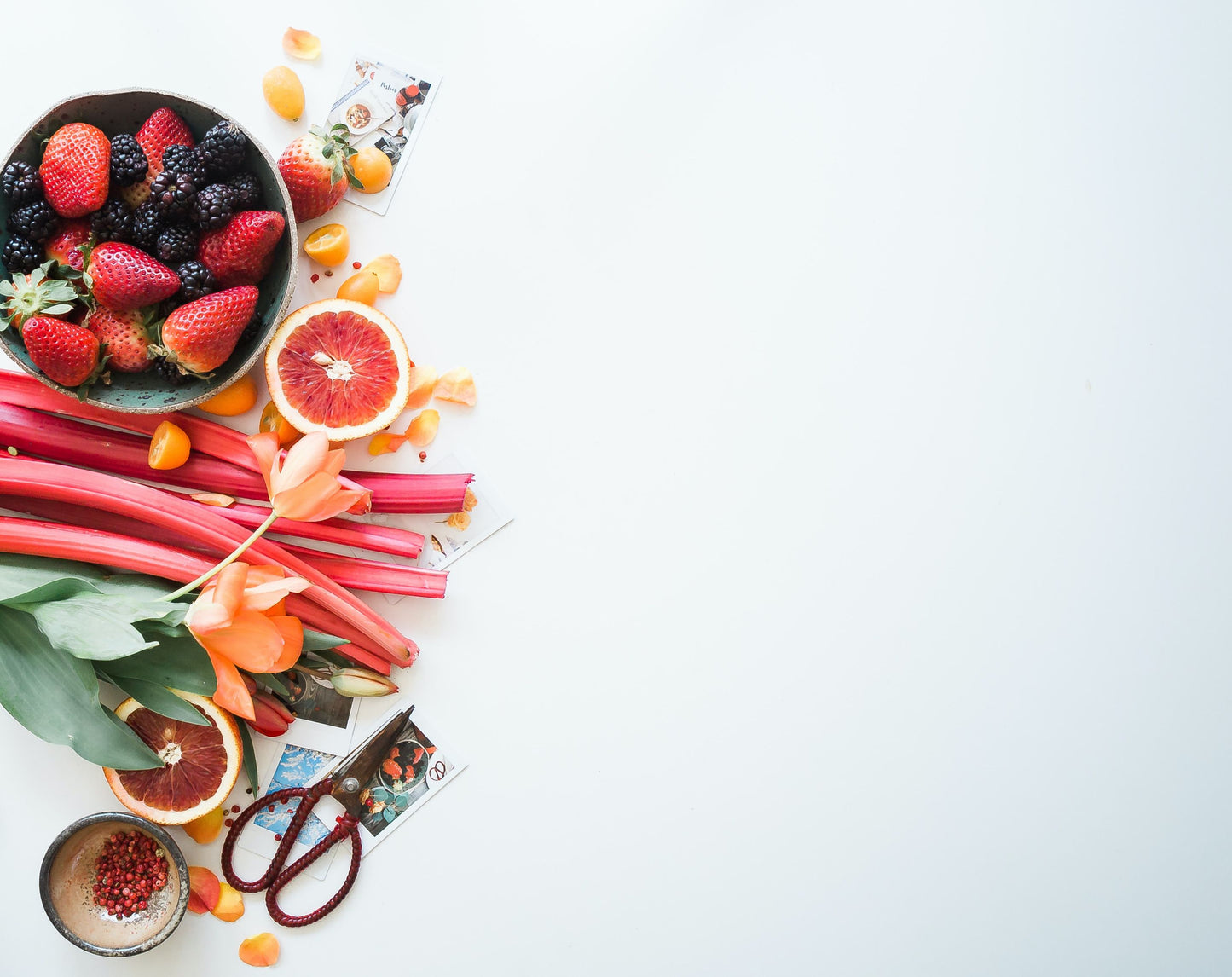 In this episode Mia and Diana chat with Monica Elena of Holistic Heels, a model turned nutritionist in Vancouver. Together they dive into body image, holistic nutrition, entrepreneurship and the best and worst foods to munch on. 
Image via @holisticheels
Check it out below!
LEARN MORE ABOUT MONICA:
Instagram: @holisticheels
You can listen to every episode on Spotify, iTunes, Soundcloud, Google Play, and YouTube.
If you have any questions, comments, or feedback, feel free to leave a comment on our Instagram @lunanectar.