Blog — holistic beauty & lifestyle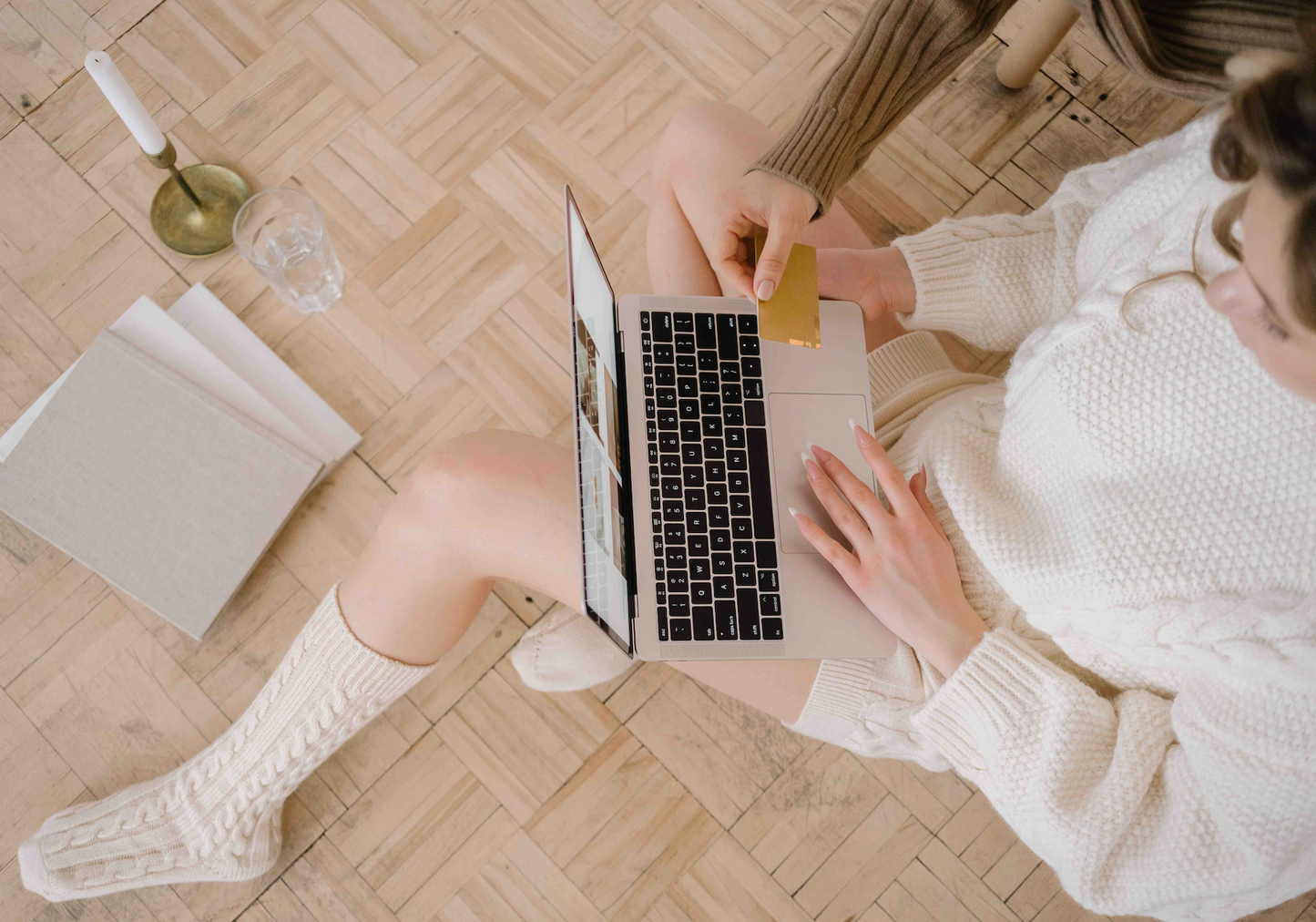 Sustainability – the buzzword with over 1 billion Google results, 11 million Instagram photos and plastered everywhere from beauty brands' websites, to the food industry, to new tech. With the growing number of well-informed consumers, green is the new sizzling debutante of the season, and brands are rushing to portray their products as green, clean and yes - sustainable. But, how can you decipher if a product is actually sustainable and not just trying to appease the green consumer?  Look no further - we are here to provide the breakdown of how you can ensure your purchases this holiday season...
---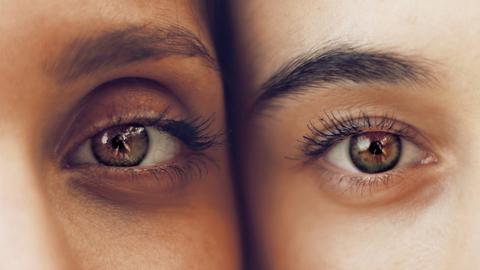 Lash serum growing area of interest. Everywhere I turn, there are a million-and-one beautiful, creamy, magical, botanical (clean and natural) ways to protect my skin. So many choices, so little time to test each one! Clean, holistic, vegan, and natural skincare is a huge staple in the beauty world and rightly so. But with so much emphasis on skincare, other parts of the face falls to the wayside, such as our eyelashes or eyebrows. Though a small feature of your face, they are significant in preserving a youthful appearance and protection of the eyes. Lashes. The very word evokes a romanticized, feline,...