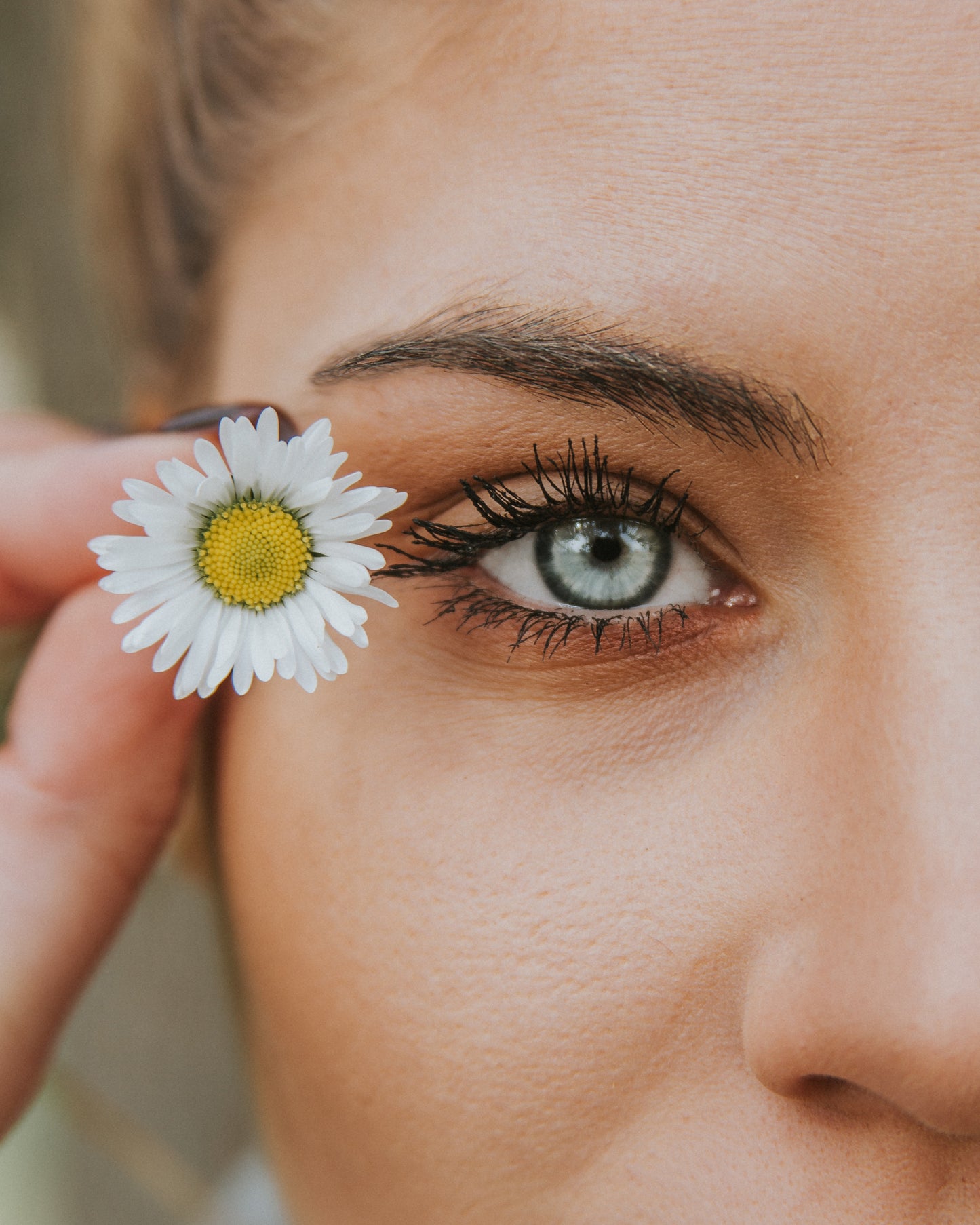 Serums, extensions, lifts, mascara, ....coal?! We no longer smear coal dust and Vaseline on our lashes (the first iteration of mascara back in the 1900s - invented by Eugene Rimmel!), however lash care has gone through many cycles and phases over the years.
How to grow your lashes has always been a popular topic. You may be wondering "How did we arrive at the oh-so-popular lash and brow serums that we have today?"
Up until recently, the solution to long lashes and fluffy brows was to fake it til you make it. Cue the mascara clumps! Lash strips and spidery extensions started to gain popularity around the early 2000s, and lash lift technology was developed shortly afterwards.  
In 2009, it was discovered that patients who had glaucoma were sporting longer lashes after using their glaucoma medication. A possible beneficial side effect? The compound that caused this rapid, eyebrow-reaching growth was isolated and integrated into cosmetics, and boom, lash and brow serums were born. The craze caught on quickly. Women were quick to spend exorbitant amounts of money for tiny tubes of these so-called 'miracle workers' for lash growth. The strongest of these serums were FDA approved at first and needed a doctor's prescription, then weaker, over-the-counter copycats followed.
However, in recent times, we were starting to see the fallout from these chemical serums and harsh procedures to the delicate eye area. Side effects were rampant, people were tired of having to cut their abnormally long eyelashes, and in some cases, natural lashes were broken or fell out simultaneously to the point of no return and no growth.
We had reached a turning point: we still wanted luscious lashes and brows, but something had to change. We were done with forcing harsh chemicals onto our precious eyes and eyelids. We wanted a natural, clean beauty solution.
And that's where the natural alternatives swooped in: we needed something that could nourish the follicles and work with the natural potential for length and thickness that we were innately born with. Something that was long ignored in favour of sticking a band-aid solution on it - the care of lashes and brows - is now becoming more understood.
Similar to skincare and haircare where we're constantly slathering oils, creams, and conditioner on every day, lashes and brows need the same consistent treatment and environment in order to be looking their best.
So, take care of your lashes and brows, preferably with an all-natural, vegan, cruelty-free option (such as our Moon Boost Lash & Brow Enhancing Serum, of course). Like a green drink for the lashes and brows, we always say.