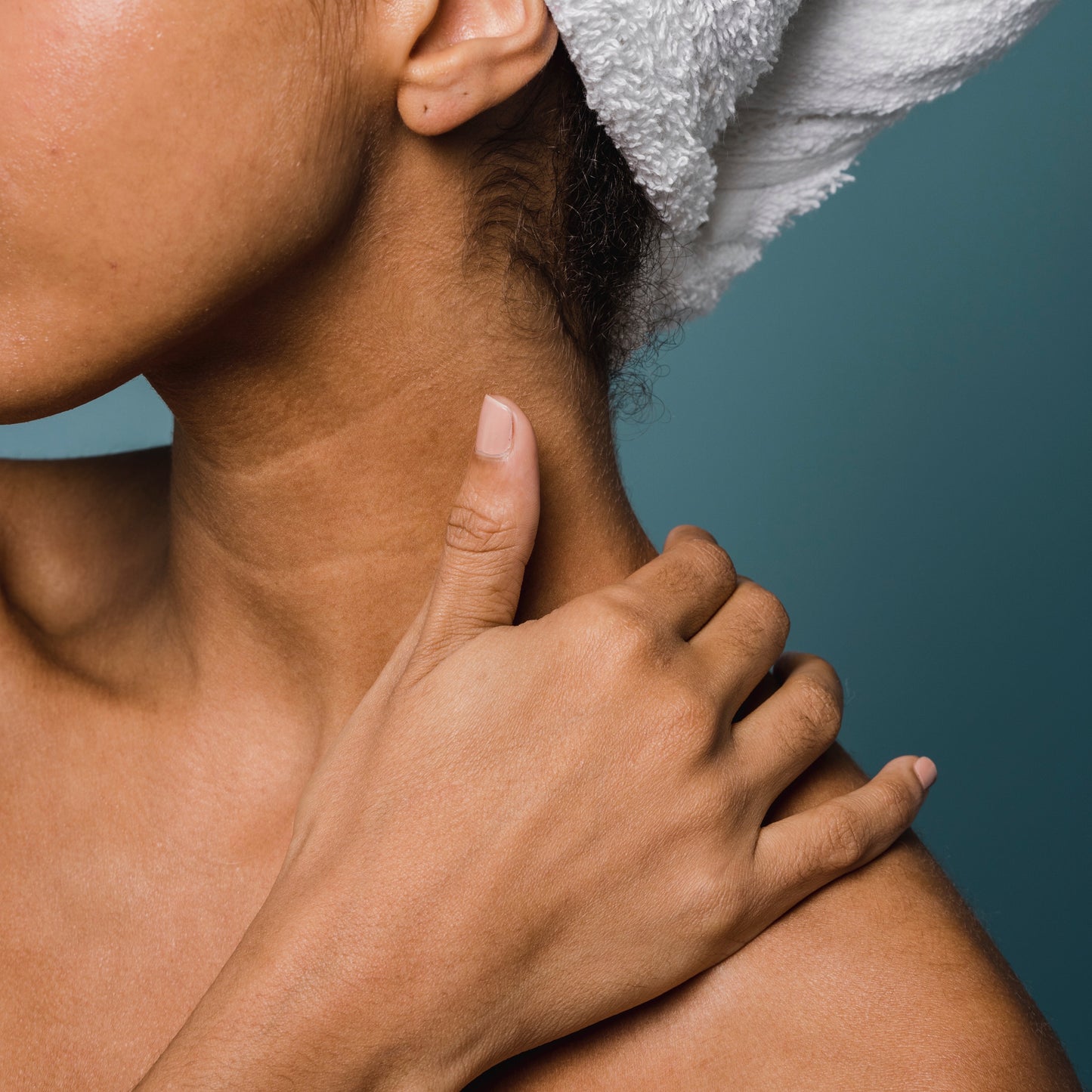 All Skin Types
2 spritzes
Spray on body only before sleep. We recommend 2 sprays to start with, then adjust to your liking. Let product dry before putting on clothes or getting into bed.
01 MAGNESIUM
Induces relaxation of body, mind, and muscles, and promotes sleep.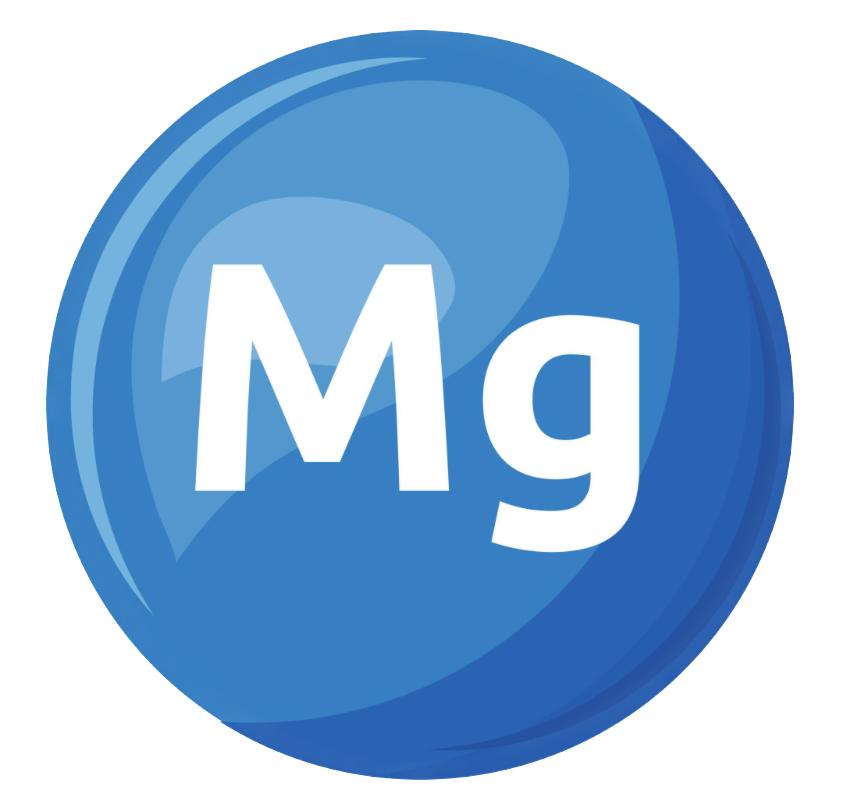 02 ALOE VERA
Moisturizes to prevent itchiness.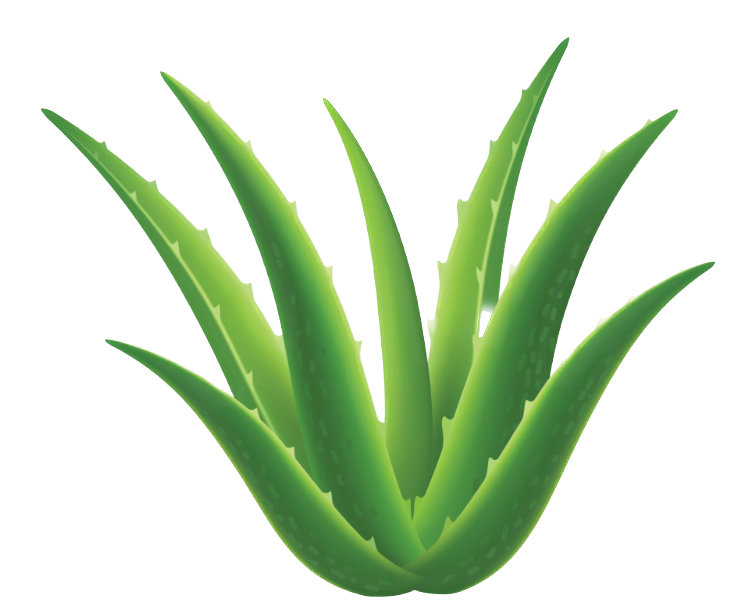 WHY YOU NEED THIS

We all can use a natural remedy for inducing relaxation, promoting sleep, and alleviating stress and muscle cramps. This topical method of absorbing magnesium bypasses the digestive system for those who have stomach issues and have taken magnesium orally. Our magnesium spray is also infused with aloe vera, to diminish any itchy side effects.
INGREDIENTS

All-natural, Leaping Bunny certified Vegan & Cruelty-Free, dermatologically-tested.

Full list of ingredients:

Aqua, Magnesium Chloride, Aloe Barbendensis (Aloe Vera) Leaf Juice, Lavendula Officinalis (Lavender) Essential Oil, Citrus Sinensis (Sweet Orange) Essential Oil, Citric Acid, Sodium Benzoate, Potassium Sorbate, Sodium Sulfite, Limonene, Linalool
*Certified Organic
CUSTOMER TESTING

In Customer Testing...

• 95% said they would recommend to a friend

• 95% said they felt more relaxed after use

**Based on a survey with 20 participants
ABOUT THE BRAND

We believe that haircare & skincare is about empowerment, by bringing your natural texture back to balance. We help you restore stressed-out hair, skin, and scalps back to its A-game using potent topical adaptogens. Our dermatologist-tested and trichologist-approved formulations nix all fillers and harmful ingredients, including pesky false fragrances, dyes, fillers, sulphites, prostaglandins, or nanoparticles. As two-thirds of the globe will be affected by water shortages by 2025, we have implemented a Water Conservation Initiative - the majority of our formulations are waterfree, and we are proudly Plastic Neutral+ certified, preventing ocean bound plastic with contributions that goes beyond our total annual plastic emissions.
Yes to supply chain transparency.
Ever wonder where exactly the ingredients in your haircare and skincare come from? We source the majority of our ingredients locally from North America, and we are big advocates of transparency, so we've decided to show you - visually.