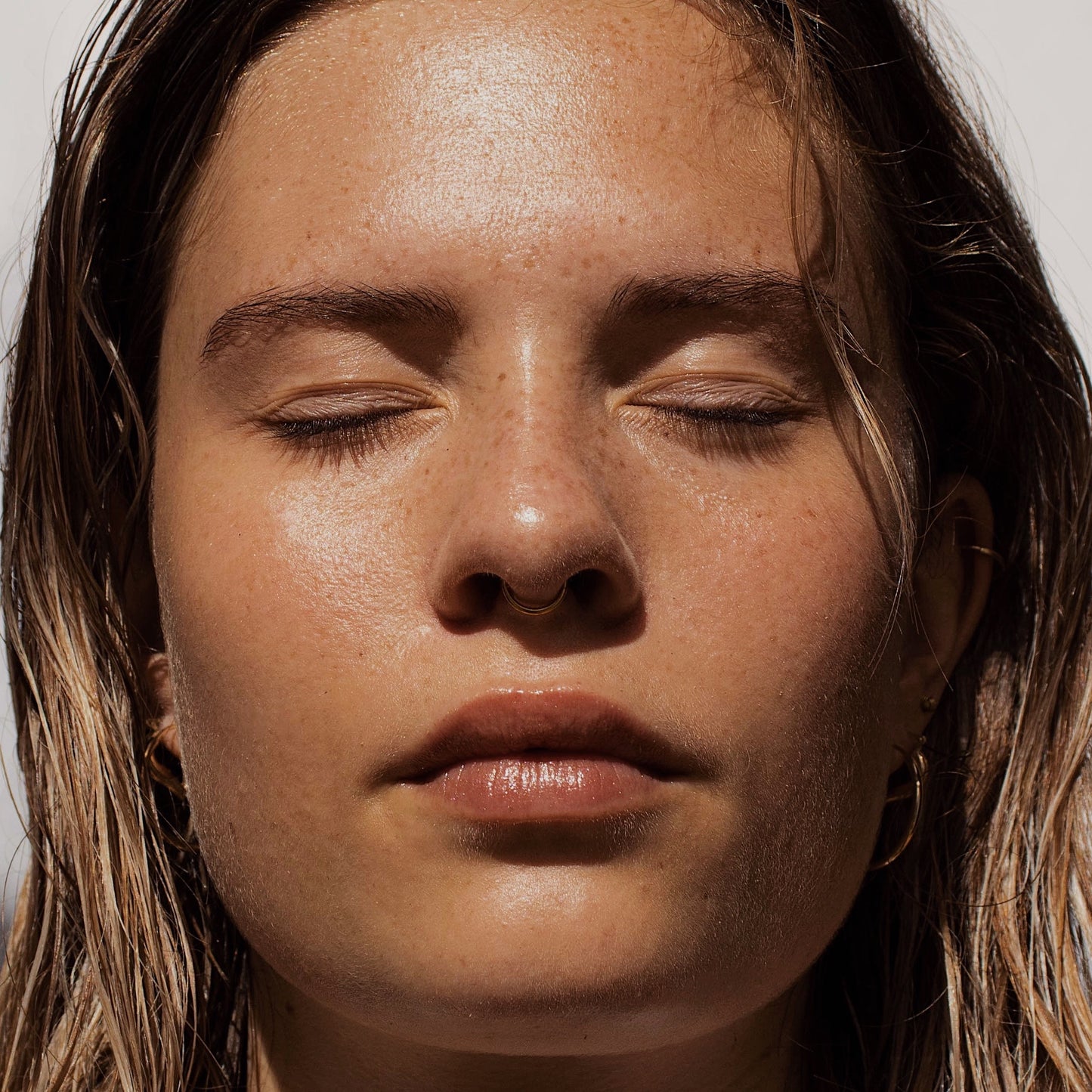 All Hair Types
2 swipes (top & bottom lash lines). As needed on brows.
At the end of the day, remove eye makeup and swipe serum along upper and lower lashline (like eyeliner!), and directly onto the roots of brow hairs. Coating the length of lashes is optional. Let it work its magic overnight, and keep consistent daily! 

01 ARGAN
Contains antioxidants that strengthen promote cell production in roots.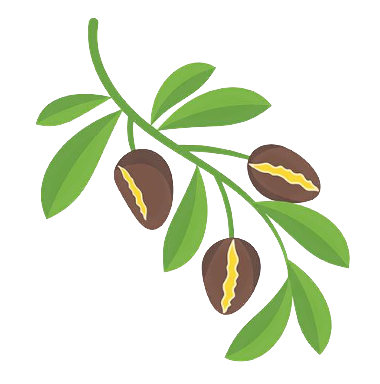 02 ALGAE
Rich with antioxidants that leave lashes and brows shiny and denser.
03 GOTU KOLA
Stimulates lash and brow density by awakening roots.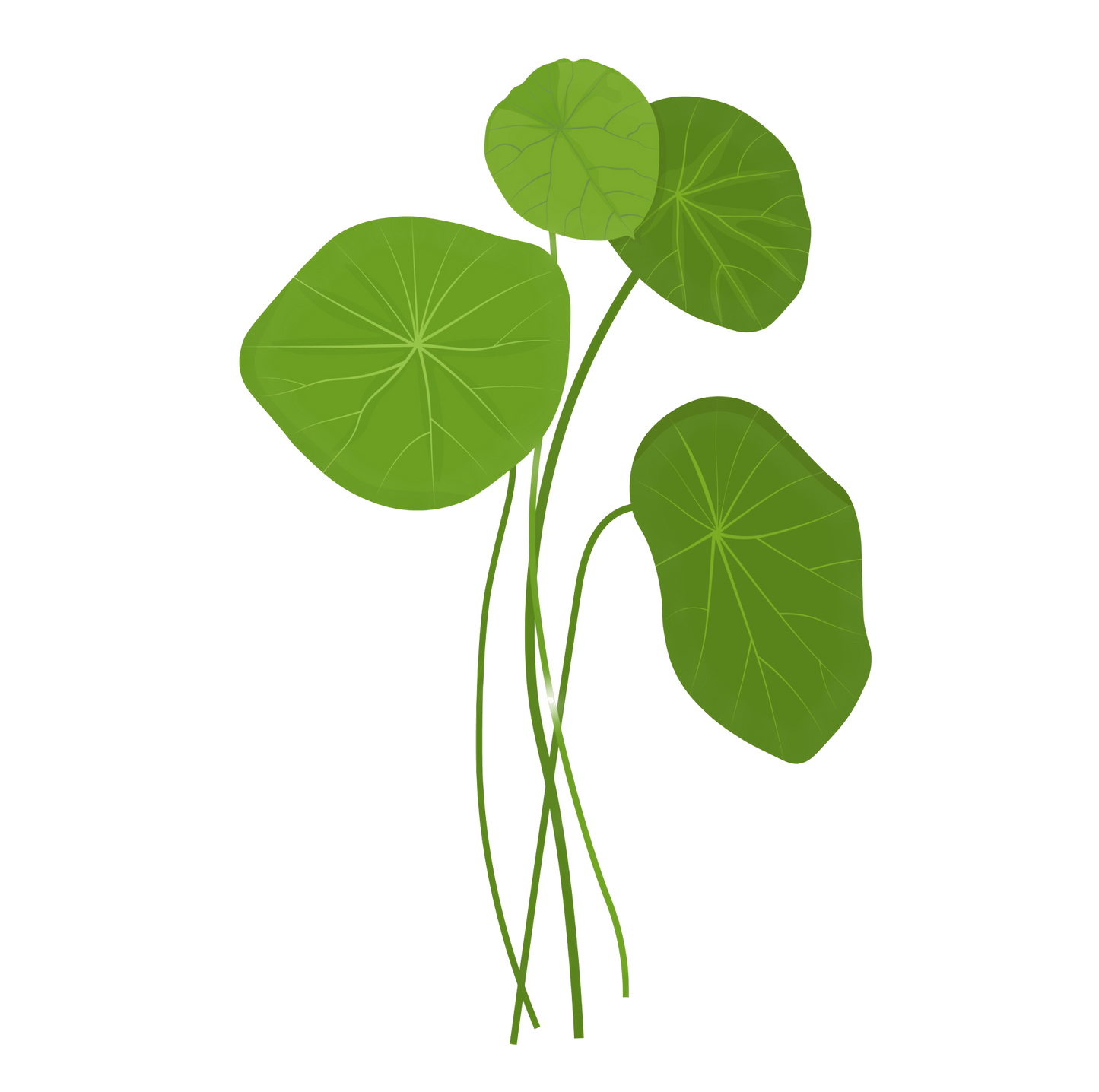 04 BURDOCK ROOT
Promotes lash and brow density, nourishes and thickens.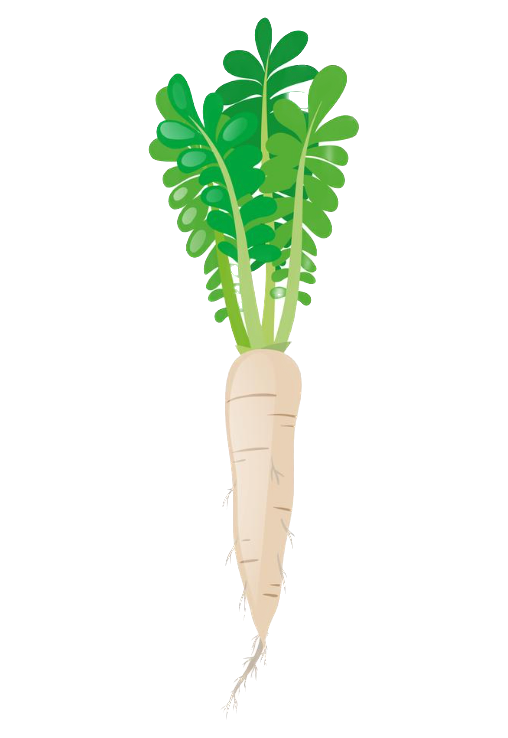 05 RED CLOVER
Natural DHT blocker for encouraging lash and brow wellness.
06 HORSETAIL
Contains silica which builds lash and brow hair.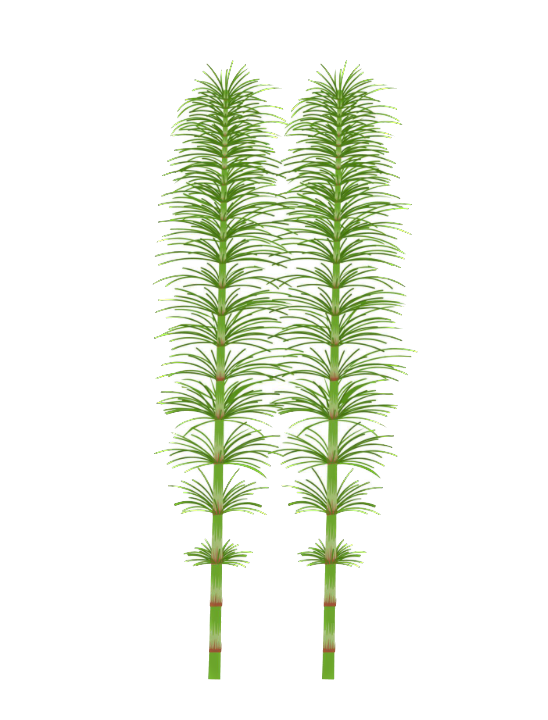 07 BAMBOO
Contains silica which builds lash and brow hair.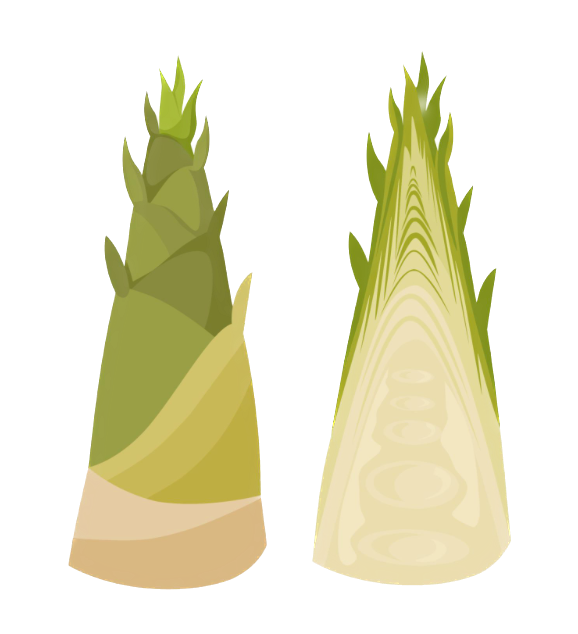 08 CASTOR
Increases circulation at lash and brow roots, resulting in stronger, denser hairs.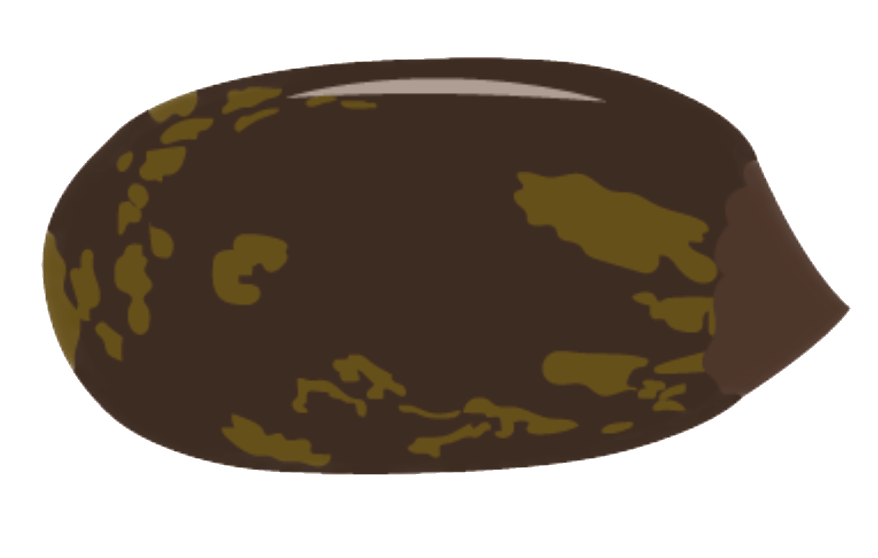 09 ALOE VERA
Rich in vitamins and enzymes which help improve health of lash and brow roots.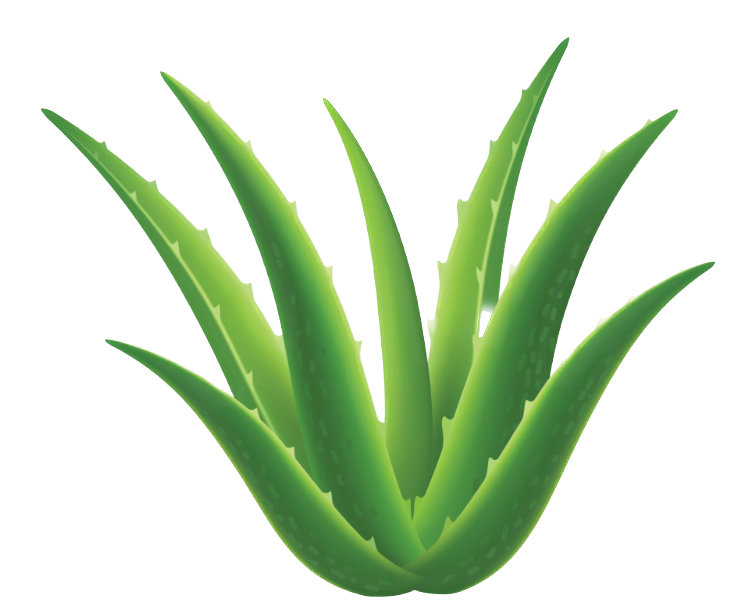 10 VITAMIN E
Antioxidant properties to prevent breakage in lash and brow roots.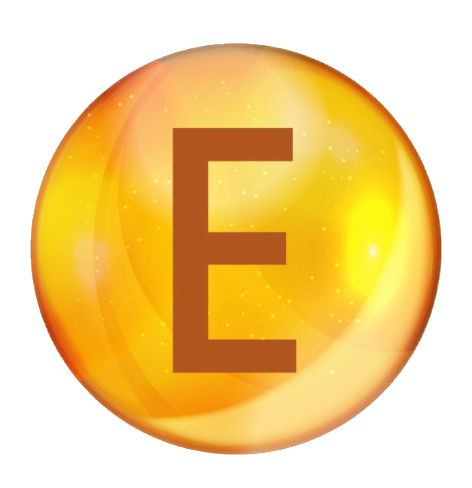 WHY YOU NEED THIS

This is an all-natural, vegan, cruelty-free highly nourishing lash serum designed to protect your lashes against external factors such as environment, and chemical processes.

The first-ever waterless lash and brow enhancing serum, this serum contains no added fillers, allowing our active ingredients are able to live more potently in the formula, culminating in quicker results. 

AWARDS: Nominated for 'Best Hair Treatment' in 2019 CertClean Awards
INGREDIENTS

No prostaglandins, bimatoprost, parabens, sulfates, dyes, fragrance, phthalates, dimethicone, petroleum, talc, bismuth oxychloride, gluten, or nanoparticles. Never tested on animals. None of that, ever.


All-natural, Leaping Bunny certified Vegan & Cruelty-Free, dermatologically-tested.

Full list of ingredients:
*Aloe Barbadensis (Aloe Vera) Juice, *Ricinus Communis (Castor) Oil, *Argania Spinosa (Argan) Oil, *Bambusa Vulgaris (Bamboo) Extract, *Laminaria (Algae) Extract, *Glycerin, *Lactobacillus Ferment, *D-Alpha-Tocopherol (Vitamin E), *Prunus Amygdalus Dulcis (Sweet Almond) Oil, *Sucrose Laurate, *Sorbitan Olivate, *Cetearyl Glucoside, *Equisetum Arvense L. (Horsetail) Extract, *Trifolium Pratense (Red Clover) Extract, *Articum Lappa (Burdock) Root Extract, *Centella Asiatica (Gotu Kola) Extract, *Citrus Aurantium Dulcis (Orange) Fruit Water, *Biotin, *Xanthan Gum, *Arginine

* From organic and vegan sources
HOW LONG DOES IT TAKE TO WORK?

✹ Customers have reported seeing a difference in 2½ - 3 weeks, and full results in 6 - 8 weeks.

✹ All ingredients work synergistically to introduce and lock in moisture at the follicles while extending the growth phase of the hair cycle.

✹ A perfect complement to lash extensions as well. The serum repairs, maintains, and strengthens the natural lashes.
CUSTOMER TESTING

In Customer Testing...

95% said they would recommend to a friend

95% said they noticed a difference in the look and feel of density of lashes and brows

95% said they noticed a difference in the look and feel of longevity of lashes and brows

95% said they noticed a difference in the look of length of lashes and brows

**Based on a survey with 20 participants
ABOUT THE BRAND

We believe that haircare & skincare is about empowerment, by bringing your natural texture back to balance. We help you restore stressed-out hair, skin, and scalps back to its A-game using potent topical adaptogens. Our dermatologist-tested and trichologist-approved formulations nix all fillers and harmful ingredients, including pesky false fragrances, dyes, fillers, sulphites, prostaglandins, or nanoparticles. As two-thirds of the globe will be affected by water shortages by 2025, we have implemented a Water Conservation Initiative - the majority of our formulations are waterfree, and we are proudly Plastic Neutral+ certified, preventing ocean bound plastic with contributions that goes beyond our total annual plastic emissions.
Yes to supply chain transparency.
Ever wonder where exactly the ingredients in your haircare and skincare come from? We source the majority of our ingredients locally from North America, and we are big advocates of transparency, so we've decided to show you - visually.


How long before I see results from Moon Boost Lash + Brow Enhancing Serum?

Everyone is different due to age, diet, lifestyle, and DNA! On average, people will begin to see a difference in 2½ weeks, and full results in 6-8 weeks.

What are the benefits using Moon Boost versus chemically or hormone-based formulated lash serums?

You will see less fallout and more consistent results. Health-wise, we are all-natural so you won't have to worry about side effects with chemicals near your eyes.

Are there side effects or can it cause allergic reactions?

There were no side effects with our clinical testers. If you notice side effects or discomfort, please discontinue use. Always read the ingredients and directions, and if you have any known allergies that we use in our Moon Boost Serum, please do not use the product!